Now good news for you all!!! We have 2 club visits in 
June 14 Tuesday and  June 20 Monday.
June 14:Wayfoong Toastmasters Club
7:00pm——9:00pm
It would be a great chance for you to hear great speeches from bankers in HSBC Headquarter!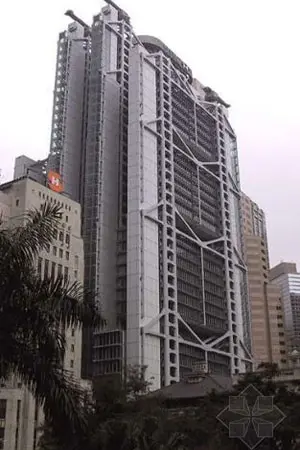 June 20 6:45pm——8:45pm:Achievers
 Venue:8/F, United Centre, Admiralty
Being one of the leading Toastmasters clubs in Hong Kong, I'm sure you will deeply impressed by the wonderful speeches given by those experienced Toastmasters!
Learning from Toastmasters from other clubs would be a great chance for you to grow and you will get a lot of new things for sure! So grab this golden chance. Don't hesitate anymore!
If you want to join any of the activities, just SEND email with both your Chinese and English name, your email address as well as your phone number to natoastmasters@gmail.com.
Our quota is 10 people in total. First come first served!
--
One Single Move, A Great Breakthrough.
New Asia College Toastmasters Club
Website:
www.cuhk.edu.hk/student/natmc